The pairing won an early contractor involvement contract for £65.5m just over 19 months ago with the hope that construction work would start this year.
Work on the bypass, which is budgeted to cost £90m including land, had previously been facing delays because of talks over wildlife concerns.
The Welsh Government has now moved the project forward publishing draft orders for the six-mile A487 bypass, allowing individuals and organisations the chance to submit objections to the route.
A public inquiry may be held in the winter/spring, with construction beginning in the autumn of 2017.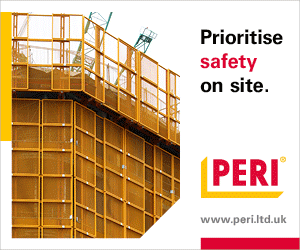 The job running from Goat roundabout (A499 / A487 junction) and terminating at the Plas Menai Roundabout will
involve constructing 22 structures including culverts and seven bridges. Three quarters of the cost of the scheme is targeted to be spent with local Welsh suppliers.
Bridges
Crossing over the Welsh Highland Railway
300m viaduct over Afon Seiont
280m viaduct over Afon Gwyrfai and its flood plains
Four bridges carrying existing roads under or over the new road