English players were conspicuous by their absence in the big deals.
While international stalwarts like Joe Hart and Jack Wilshere were farmed-out by their clubs on loan.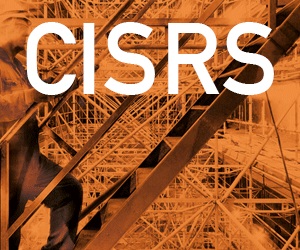 Wilshere was a man deemed so vital to England that he was drafted in to the Euro 2016 squad after just three appearances following a long-term injury.
He's now been shunted off to Bournemouth while Hart will see out the rest of the season for a Torino side which is hardly pulling up trees in Italy.
The influx of foreign players into the Premier League looks set to grow as the TV money becomes ever more obscene.
The simple fact is foreign players are better so why take a chance on a multi-million pound business to help out your national side.
I can't bring myself to describe Allardyce as a breath of fresh air.
He'll be more organised that Roy Hodgson who couldn't defend a long throw from Iceland.
But Big Sam hasn't got much to work with.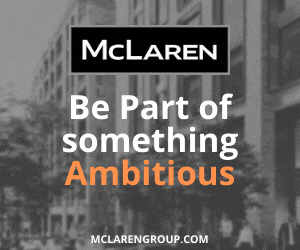 It's the same depressing roll call of tried and failed talent who I'm sure will flatter to deceive in another easy qualification group before falling flat on their faces when the real competition comes around.
I can't see why we are priced up as even money favourites to beat Slovakia away on Sunday.
They held us to a 0-0 bore draw in the Euros and Allardyce is a man who looks at away fixtures as an excuse not to lose.
The draw at 5/2 looks the way to go but it's going to take a long time for the England team to win back any enthusiasm from me.
Betting Spy has joined forces with Paddy Power to offer all readers a free bet when they open an account. Just click on the link below to visit construction's favourite bookmaker to find out all the latest prices and follow the easy steps to setting-up an online, telephone or mobile account
Running total of all bets to a £10 stake for 2016/17 season:  £-30.00