Southwark Crown Court heard that on 25 February 2013 two workers were working on the roof of a two storey detached house at Golders Green in London.
Romanian labourer Ioan Vancea fell from the partly demolished roof and suffered serious injuries.  No scaffolding had been provided and the work was not being supervised.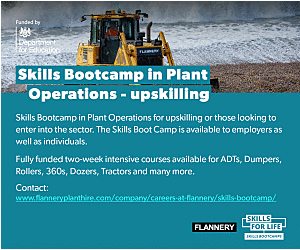 Vancea fell five metres from the roof to the ground and sustained a series of injuries including a fractured spine. He was in an induced coma for two weeks and remained in hospital for three months.
The site was inspected by the HSE two weeks after the incident and unsupervised demolition work was still being carried out.
A number of serious matters were identified including asbestos which had been removed from the house and was found in a pile by a neighbouring property's hedge and in broken pieces mixed in with other debris.
Enforcement Notices were immediately served to ensure workers and members of the public were protected.
Montway Limited of Rickmansworth pleaded guilty to safety breaches and was fined £144,000 and ordered to pay £43,606.15 in costs.
HSE inspector Andrew Verrall-Withers commented after the hearing: "Mr. Vancea's injuries were life changing and he could easily have been killed."
"This serious incident would have been avoided if scaffolding had been provided. Montway Ltd's site documents even identified it was needed."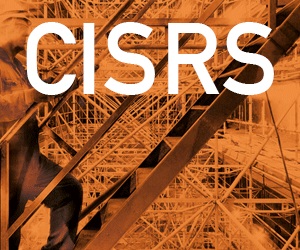 "Their approach towards the welfare of their employees was lax and casual, and it was their overall poor management of health and safety that directly led to this incident."