As part of a £340m investment planned for Merseyside, Network Rail is preparing to change the layout and length of the station's platforms and upgrade signalling.
The 4D virtual modelling technology is being used for the first time by Network Rail on the Lime Street station project ahead of work starting next year.
It links 3D models and the construction plan and allows planners to spot potential hazards as well as overlaps and clashes between different teams' work, prior to deploying resources and machinery on site.
Network Rail hopes this will cut the amount of time needed on track.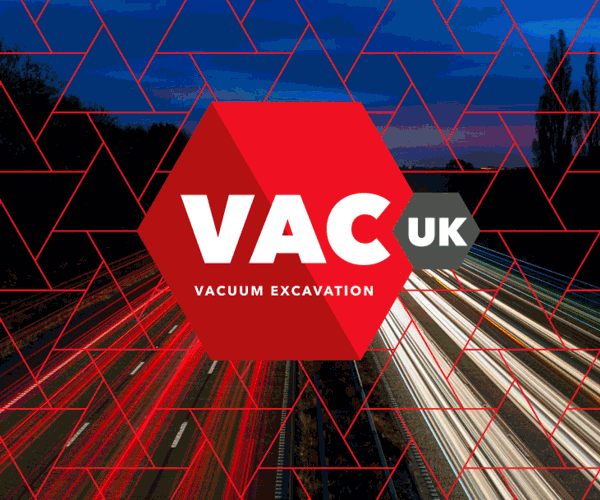 Graeme Whitehead, Liverpool Lime Street project manager, said: "On major projects, where you have people laying track, moving bridges and installing electrical wires overhead, all at the same time, we need precise planning to avoid overlaps that could potentially cause projects to overrun or risk the safety of those working.
"Using this technology we can spot those clashes before they happen, making the project safer and more efficient. This delivers benefits for passengers, taxpayers and our orange army of engineers.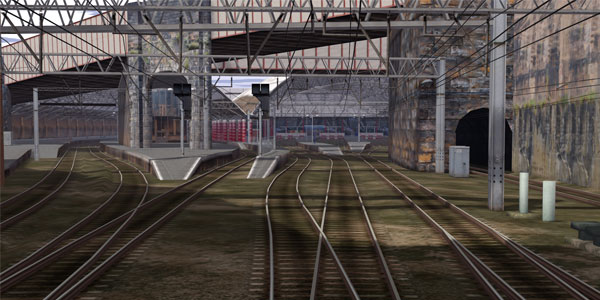 A unique feature of the software developed by Specialist Project Integration is that it works on multiple formats including mobile devices.