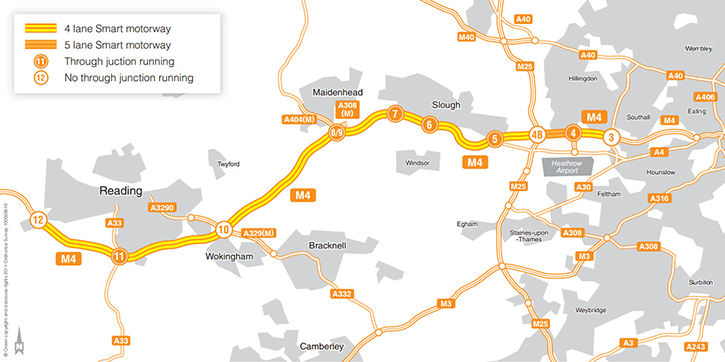 The £800m scheme, which has been designed by a CH2M and Arcadis joint venture, will upgrade the 32-mile section of the M4 between Cranford Park near Heathrow to Theale, Berkshire.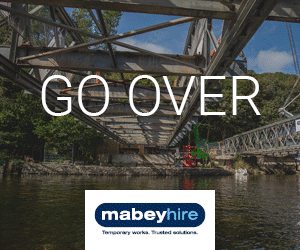 A joint venture between Balfour Beatty (60%) and Vinci (40%) has already been earmarked to deliver the project between junction 3 and junction 12.
It ranks as the largest of the joint venture's three Smart motorway projects, which also include a 10-mile stretch of the M5 Junctions 4a to 6 in Worcestershire; a 12 mile section of the M6 Junctions 2 to 4 in the Midlands. Together the projects are worth just over £600m to the pair.
The M4 project will see the construction of 11 new overbridges and a five-lane motorway around Heathrow between junction 4 and 4bn. Concrete barriers will be constructed along the length of the project.
Following Government development consent, construction is now due to start before March 2017 for completion in 2021.