Argent and Great Portland Estates are the first developers to join with others set to follow.
The move comes as Build UK celebrates its first birthday this month.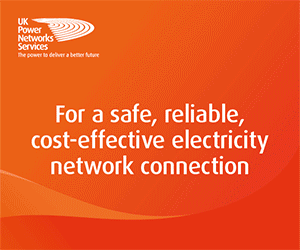 Chief Executive Suzannah Nichol said: "We're delighted to welcome Argent and GPE on board.
"Opening the Build UK discussions to construction clients will enable us to have the honest conversations our industry needs.
"This is particularly important if we want to change the industry for the better and to the benefit of the whole supply chain."
Phil Sullivan, Construction Director at Argent, said: "As a construction client we are looking for certainty when delivering across our projects, and as such we are keen to engage with the Build UK membership.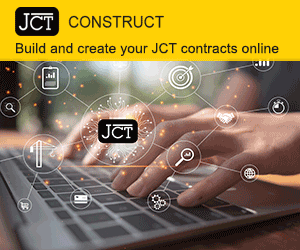 "We now have a fantastic opportunity to work more collaboratively with the contracting supply chain and improve the quality and performance of our built environment, and I would encourage more clients to join us and help deliver lasting results for the industry."
James Pellatt, Head of Projects at Great Portland Estates plc, added: "As a leading construction client, we understand the value of working closely with our main contractors and trade contractors, paying them regularly and promptly and listening to their suggestions.
"With design teams needing increasing assistance to fully design buildings it is important to continue dialogue in a constructive and collaborative manner with our supply chain and Build UK provides us with a useful forum for debate."
Argent is a Top Ten client winner at the Construction Enquirer awards where the whole construction supply chain will be rewarded for their success next month.