CityWest Homes – which handles housing stock for the London council – is planning a 10-year work programme divided into three lots.
The main package worth an estimated £140m is to deliver a programme of responsive repairs and void works to its stock of over 21 000 homes.
Two major works packages, each estimated to be worth £100m, will cover the north and south regions of the Borough.
Present repairs contracts are due to come to an end in April 2017 when newly selected firms will take over.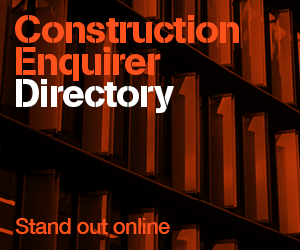 CityWestHomes is planning suppliers briefing day at the RICS, 12 Great George Street in London tomorrow (6.9.16).
Bidders will be able to access the PQQ and ITT documents by visiting the capitalESourcing website. Further information is also available from Kerry Whitehouse at Westminster Council.