Chesterfield–based earthworks and landscaping contractor NT Killingley started site enabling works this week for phase one of the Basin Square character area, which incorporates the former Trebor site.
The works are expected to take around three months, preparing the site for construction of a hotel, shops, apartments, a multi-storey car park and offices next year.
Chesterfield Waterside is being developed by Chesterfield-based Bolsterstone working in conjunction with Arnold Laver Group and Chesterfield Borough Council.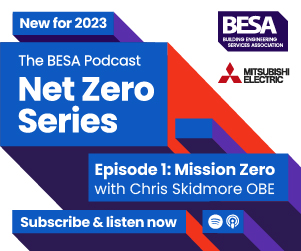 A planning application has also been submitted to Chesterfield Borough Council by Bolsterstone for illustrative proposals, indicating the height and massing for the buildings to be constructed in Basin Square.
As part of the project Killingley will use GPS controlled excavators and bulldozers to rework the site levels.
The firm will create an acoustic noise bund along the A61 on the former Arnold Laver site in preparation for the homes which will be built there to form The Park neighbourhood at Chesterfield Waterside.
Peter Swallow, Managing Director of Bolsterstone, which is leading the project, said: "This is a significant step forward for Chesterfield Waterside which will allow us to move into the construction phase next year.
"Once preparation works are complete and the infrastructure is in place, it will facilitate delivery of development on both Basin Square and The Park, enabling us to progress with the second phase of detailed planning applications for the buildings themselves shortly afterwards."
Matt Killingley, managing director of NT Killingley, said: "The majority of our staff are Chesterfield folk and we are very excited to allow them the opportunity to show the community what they can do."