Work will be completed by the first quarter of 2019 on the the 250,000 sq ft scheme which has a development value of £275m.
The building will consist of a basement and 12 storeys with a plaza and a new urban park.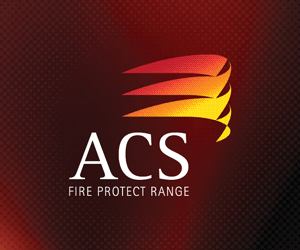 Demolition of the existing Bechtel House on the site is already underway.
Neil Martin, Managing Director of Lendlease's construction business, said: "We are really pleased to be working again with Legal & General and Mitsubishi Estate London – both are longstanding clients of ours and the strong relationships between our companies add great value to the development.
"Lendlease excels at just this kind of high-end scheme, with a high-specification design, mixed-use element, and a tight urban footprint."
Lendlease's construction business has previously worked in partnership with Legal & General and Mitsubishi Estate London to construct the Central Saint Giles development in central London.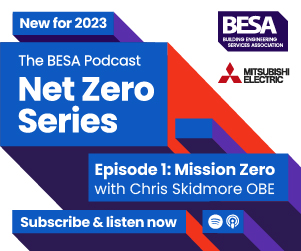 Other shared projects include Legal & General's headquarters at One Coleman Street and Mitsubishi Estate London's 8 Finsbury Circus scheme in the City of London.