Accountant BDO Stoy Hayward has issued a notice of intent to appoint an administrator on behalf of the firm after it faced winding up petitions from several subcontractors.
Around 30 staff from the troubled London division were sent home last week and yesterday were called to a meeting to be told that the firm couldn't guarantee wages at the end of the month, a site source told the Enquirer.
A specialist subcontractor who worked for the firm in London said: "I've been trying to get paid for certified work since April. It been a shambles."
He said that Bay Construct had run into major problems on a major refurbishment job for London & Regional on the Cumberland Hotel in Marble Arch.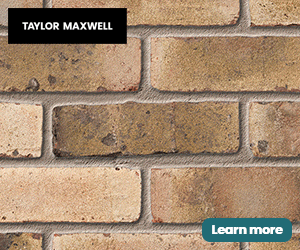 It is understood the job had been running three months late.
"It look like a case of getting too big, too quick," said the subcontracting boss.
A spokesman for specialist credit referencing and collection agency Top Service said: "We have been contacted by around 20 customers reporting amounts outstanding totalling around £375,000 over the last three months.
Bay Construct was set up in 2011 and has grown rapidly to achieve a turnover of over £35m, employing more than 100 staff.
Another subcontractor said Bay Construct's major office refurb project called the Platform in Leeds was continuing normally at present.
A spokesperson for Bay Construct said: "We are not able to comment at this time."