As part of the agreement, the Hong Kong Stock Exchange-listed company Country Garden will explore large-scale investment opportunities in Birmingham, with particular focus around HS2.
It also agreed to work with the council to deliver large numbers of new homes.
Council leader John Clancy signed the joint statement of investment commitment with Country Garden on a week-long trade mission to China.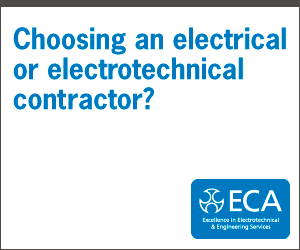 Cllr Clancy said: "The landscape has inevitably changed post-Brexit and Birmingham is already out of the starting blocks. That's why I'm here selling our city to many of China's leading investors.
"This agreement is about bringing good jobs and quality homes to Birmingham.
"Country Garden has a proven track record of building homes at pace and scale. They have played a major role over the last 20 years, as housebuilders have met the massive demands of China's rapidly expanding economy."
Founded in 1992, Country Garden has developed 300 high-end township developments, 54 five-star hotels and more than 2.5 million properties.
Country Garden founder and chairman Yang Guoqiang added: "I have been impressed with Birmingham's ambition and huge potential.
"We have a proven track record in delivering quality housing at a scale to match Birmingham's ambitions and with major projects coming to the city, including the forthcoming High Speed two project, these are exciting times for Country Garden and Birmingham."