Sheffield Council agreed up to £90m spending in July for the building of new offices to launch the first phase of the long-awaited retail quarter project.
Demolition contractor DSM has started stripping out the Grosvenor Hotel block, which will be levelled for construction to start, subject to planning consent, in early 2017 with completion of the building in early 2019.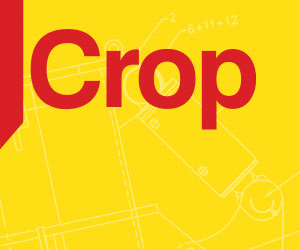 The premium 190,000 sq ft office block including ground floor retail will be located between Wellington Street, Cambridge Street, Charter Row and Furnival Gate.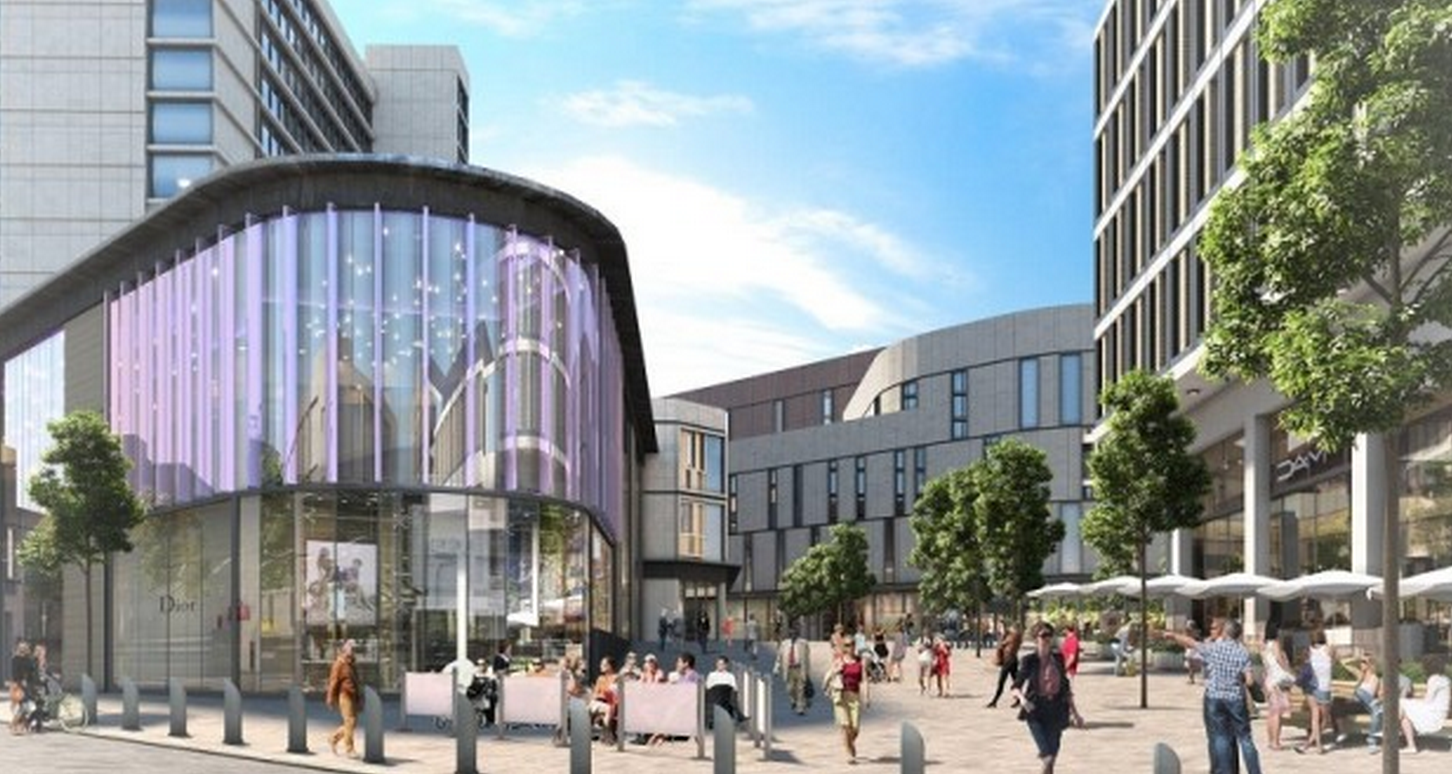 The 900,000 sq ft Sheffield Retail Quarter includes 200,000 sq ft of offices and residential with the remainder shops, restaurants, cafes and bars, along with landscaped public space.
The development is the missing piece between other popular areas in the city centre, including Fargate, The Moor and Division Street.
It will create around 2,000 jobs during construction and bring an additional £300m a year to the city centre that people currently spend elsewhere.
John Hackett, chief operating officer of HSBC UK, said: "Sheffield is a major centre of excellence for our IT operations and we're delighted to be confirmed as the first anchor tenant for the historic Sheffield Retail Quarter.
"The multi-million pound investment we're making in our new home in Sheffield will allow us to provide our colleagues with a modern office environment right in the heart of the city."