Sadiq Khan gave his consent to the masterplan for Barking Riverside – a 180-hectare brownfield site on the northern banks of the River Thames.
A target of 50% affordable housing has been set, including affordable homes to rent and those for first-time buyers, across a mixture of one, two and three-bedroom homes. Under the previous Mayor, the plans included only 28% affordable housing.
The new Mayor has now agreed a scheme that includes a minimum of 35% affordable from the outset, with provisions to raise this to 50% over time through additional investment and viability reviews.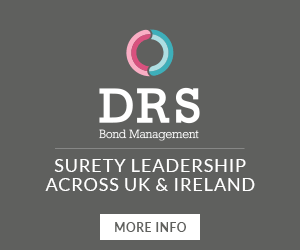 Developers will now submit detailed planning applications to Barking and Dagenham council for different areas of the site, to be built in phases.
The Mayor of London, Sadiq Khan, said: "I've made it clear that tackling London's housing crisis is my number-one priority. Fixing this problem will be a marathon, not a sprint, but developments like this one will play a huge part in our efforts to provide genuinely affordable homes to buy and rent."
Chief Executive of London & Quadrant, David Montague, said: "As Barking Riverside is one of the largest and most ambitious regeneration schemes in Europe, L&Q is committed to delivering homes, across a range of incomes, that are genuinely affordable for everyone. The revised masterplan approval helps us achieve this goal.
The site is owned by Barking Riverside Ltd, a joint venture between the Greater London Authority and the housing association L&Q, which bought out Bellway's stake six months ago.
At the time L&Q pledged to quadruple house building rates on site to 600 homes a year and pump £70m into the £263m extension of the London Overground to the former Barking Power station site.
Work can now start in 2017 on the extension of the Gospel Oak line from Barking to Barking Riverside.