The firm, which built its business on timer-frame, revealed that by next year timber-frame homes will be used on around 1,300 plots.
This equates to 10% of total private completions and an increase of nearly a third on this year's production.
Barratt has also completed a successful small-scale trial of light gauge steel frames which are lighter, safer and quicker to put together than traditional construction methods.
Chief Executive David Thomas said the firm would be undertaking a larger scale trial of this house building method this year.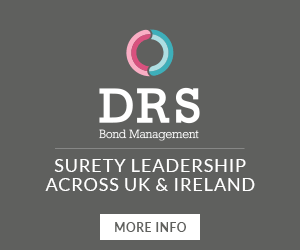 Thomas highlighted the big efficiency drive away from traditional house building as the firm reported record profits for the year up 21% to £682m in the year to June.
Total completions including affordable homes edged up 5.3% to 17,319, with average selling prices up 10% to just below £290,000.
He said demand in London remained strong in price points up to £600,000, but warned sales had slowed on higher end apartments.
Barratt also revealed it had tied up fixed price deals with material suppliers until mid-2017 on 75% of its key materials and expects overall build cost inflation for 2017 to fall back to 2-3%.
Thomas added: "Our sales trends since the start of the new financial year have been encouraging, and underpin an increasingly 'business-as-usual' stance while we continue to monitor consumer, economic and other lead indicators closely following the EU referendum vote."