It suddenly dawned on me watching Big Sam's after match interview what the country has let itself in for.
A squad of players with an over inflated opinion of their own talents is now managed by – well I'm sure you get the picture.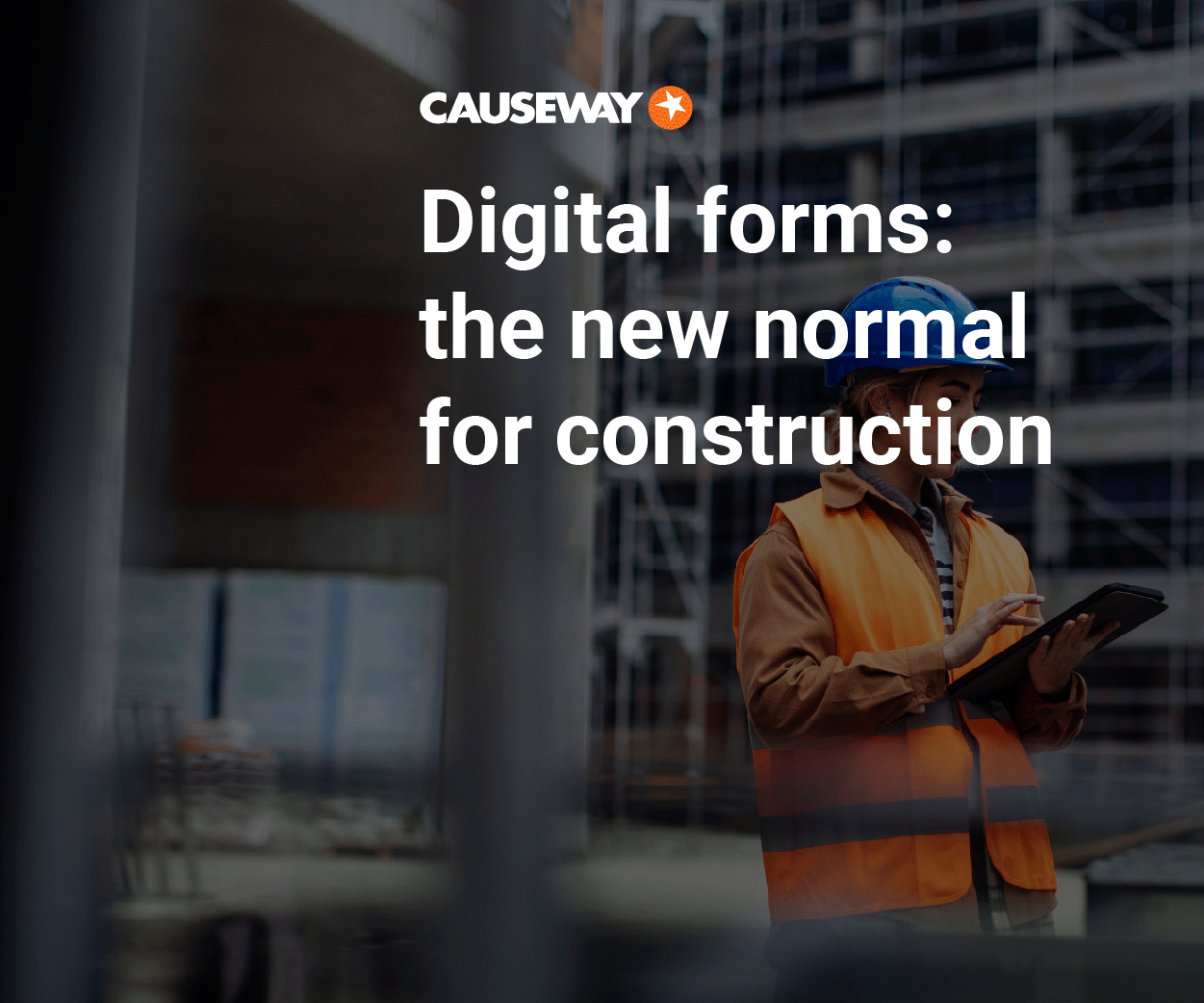 Allardyce was his usual bullish self after squeaking an injury time winner after a performance which almost lowered the bar again when it comes to insipid England displays.
I fear more dour days ahead for the national team so let's focus on the real action this weekend topped by the Manchester derby.
Sky Sports is already in hyper drive as Jose Mourinho and Pep Guardiola go head-to-head for the first time in the battle of the cheque books.
It's a shame the game has come so early in the season and it looks like a tricky one for punters with a draw the most likely if you have to have a bet.
But there are better prices around and one that jumps off the page is Leicester at a juicy looking 4/1 to win away at Liverpool.
Jurgen Klopp's men are very much a work in progress and I can't have them at odds-on to beat the champions.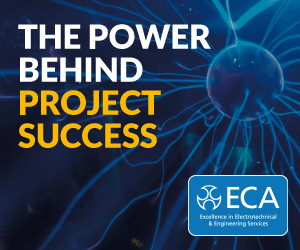 The Foxes will fancy their chances against a very shaky looking Liverpool back line so let's take a chance at a big price.
Betting Spy has joined forces with Paddy Power to offer all readers a free bet when they open an account. Just click on the link below to visit construction's favourite bookmaker to find out all the latest prices and follow the easy steps to setting-up an online, telephone or mobile account
Running total of all bets to a £10 stake for 2016/17 season:  £-40.00