The five-year contract with an optional five-year extension will see Wates provide an innovative 24/7, 365-days-a-year service for nearly 14,000 homes across 18 London Boroughs and their surrounding counties.
The work will be delivered across housing stock within the London Boroughs of Brent, Westminster, Harrow and Barnet.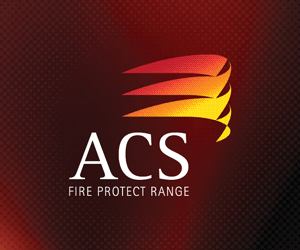 The Wates Living Space Maintenance team will be co-located within Network Homes' offices, ensuring a wholly collaborative and open book responsive repairs and voids service.
David Morgan, managing director of Wates Living Space Maintenance, said: "Wates Living Space Maintenance shares Network Homes' commitment to continually better our offering to residents, which will be achieved throughout this programme via our innovative round-the-clock service delivery.
"We are now focused on mobilising our teams and ensuring that our client's investment is realised effectively and efficiently, ultimately upholding the quality and comfort that they proudly offer to their customers.