The airport's new chairman Lord Deighton has revealed Heathrow is exploring dropping plans to build a 600m long, 14-lane tunnel for the M25 motorway under the runway and a transit system around the airport.
It could also scale-back the proposed Terminal 6 central development area in a bid to deliver needed extra airport capacity earlier so that Britain can be connected to growth quicker and cheaper.
The plan is set to be officially unveiled later this month and would help to cut the cost of the £16bn project by around a fifth.
Programme partners Arup, CH2M, MACE and Turner & Townsend have been involved in drawing up the alternative plan.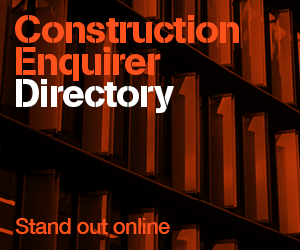 The fast-tracked cheaper airport expansion proposal comes as Theresa May is expected to take a decision on whether to go ahead with expansion at Gatwick or Heathrow in October.
John Holland-Kaye, chief executive of Heathrow, said: "Leaving the EU means that it's more essential than ever that we create trading links to the growing markets of the world and that Britain controls its own trade routes.
"Only expanding Heathrow, Britain's biggest port, can do this. And it's an urgent task if we are to action the Prime Minister's vision of a strong and fair post-Brexit economy.
"We all need to play our part, and we need to get on with it. That's why we are working to bring the benefits of Heathrow expansion quicker and cheaper, while delivering our environmental and local community commitments including jobs and apprenticeships."
Heathrow will be publishing further details of its revised plan later in the month.