The project will strengthen the firm's track record in the industrials sector with recent schemes for Rolls-Royce, Unilever, and Airedale International among others.
Designed by Bath based SRA Architects, the Wiltshire scheme comprises a new engineering and workshop facility plus two storey office.
BAM will engage in several weeks of enabling works while contracts are being finalised.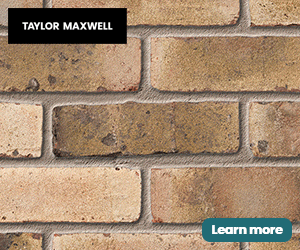 The new building should hand over in autumn 2017. Mann Williams is the structural engineer and M&E is provided by Hulley and Kirkwood. Rowney Sharman is both QS and project manager.
AB Dynamics was founded by Tony Best in 1982. It supplied the first steering robot for quantitative vehicle testing on the track in 1998, and has now supplied over 600 driving robot systems around the world, making it the number one supplier in this field.
BAM Construction Director Neil Dorrington said: "This is a fascinating scheme that requires our technical experience and a close working partnership with our client.
"It also shows our versatility in our markets, sitting well alongside our other technically challenging buildings like the Living Systems Institute for Exeter University."