Working with main contractor Graham Construction and the University of Reading, Briggs & Forrester will assist in the delivery of the three-storey commercial development, known as the Gateway Building.
It will include high-quality laboratories and flexible office spaces aimed at attracting small to medium-sized technology companies, alongside associated amenities including a café and conference suite.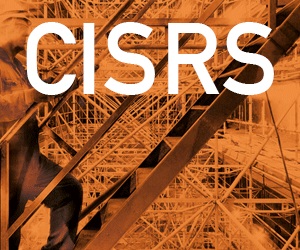 It will be the first of several buildings to be developed on the 16 hectare site. The park will eventually provide 800,000 sqft of space within a pedestrianised central area with shared facilities.
The Thames Valley Science Park will be a springboard for emerging technology companies brought together in a campus-style setting to encourage interaction and foster positive relationships.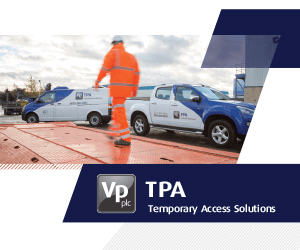 Briggs & Forrester service installations will include domestic and public health provisions, high efficiency lighting, fire protection and data and security systems.
Software will also be safeguarded In order to ensure integration with future buildings.