Emergency service formed a guard of honour while the body of John Shaw from Rotherham was removed from the site after being located on Friday.
Shaw is the last of four victims to be located under the rubble after the power station's boiler house collapsed on February 23.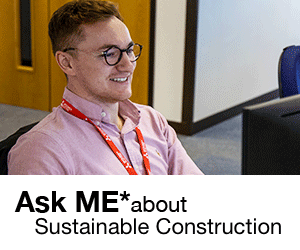 Thames Valley Police said: "His family has been informed and are being supported by specially trained police Family Liaison Officers. Our thoughts are with them at this difficult time.
"A joint Thames Valley Police and Health Safety Executive (HSE) investigation is ongoing to establish the circumstances of his death."
All four men were employed by Coleman & Company. The other three victims were Mick Collings, Chris Huxtable and Kenny Cresswell.
Managing director Mark Coleman said: "For the families, the loss of their husbands, partners, fathers, brothers and sons is an absolute tragedy and everyone at Coleman & Company is deeply sorry for their loss.
"The families of Chris Huxtable, Kenny Cresswell and John Shaw, have had to endure an agonising wait for their loved ones to be recovered and during this time we have witnessed a spirit of togetherness and support for each other.
"All the families are in our thoughts and prayers and we remain committed to supporting them in anyway we can."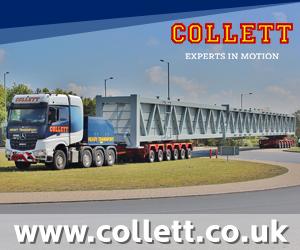 "We wish to express our heart felt thanks to RWE who took a leading role in planning the work that allowed recovery operations to continue, Alford Technologies who undertook remote demolition and Brown and Mason who provided people, plant and equipment to undertake the most sensitive aspects of the recovery operation in the most difficult of circumstances.
"Finally, our thanks go to the incredible work of the emergency services, rescue teams and all the volunteers who have taken part in the past 7 months. We are in your debt."