Talbot, who rose through the ranks at ISG to become director of the south east division, will assume commercial responsibility for the non-development activities of the £50m turnover group business.
This includes the contracting division as well as the group's Wellingborough M&E arm, E7 Building Services.
He starts at the Harpenden head office in October.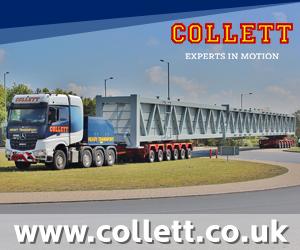 His appointment is one of four senior signings over the past two years by Jarvis to re-shape the business.
Mark Doyle, CEO for Jarvis Group Construction, said: "Stuart's skillsets and considerable experience will not only complement the Jarvis ethos but I know that he will positively contribute to our approach as we continue to strive to make our business a genuine constructor partner of choice"