The Columbia Threadneedle UK Property Authorised Investment Fund was one of a number of funds suspended as the EU Referendum result spooked the market.
Trading will restart on September 26 as the company described initial market fears as "irrational".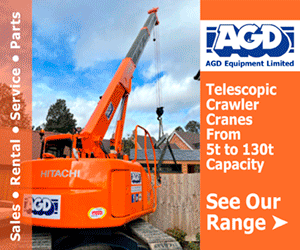 Don Jordison, Managing Director of Property, Columbia Threadneedle Investments, said: "In the short period following the referendum we saw animal spirits drive unprecedented levels of redemptions from daily dealt open-ended property funds.
"Much of the earlier commentary now appears slightly irrational and more informed reflection has settled the market.
"Any effects of the Brexit vote on the overall UK economy – negative or otherwise – will take many months if not years to transpire and some time after that for the property market.
"In the current climate of low growth and low returns from other asset classes, and with the UK property market yielding 5%, it is our view that UK property offers a significant in-built risk premium for long-term investors.
"We are pleased t o open the Fund again and believe this is in the best interest of our customers. We will continue to closely monitor conditions to ensure the interests of our investors in the Fund are paramount at all times."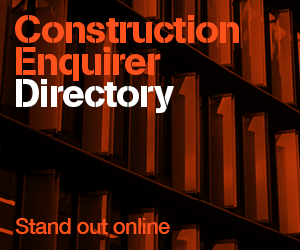 The Threadneedle PAIF invests in physical UK commercial property such as warehouses, shopping centres, high street shops and offices around the UK.