The Girdleness Outfall Scheme was designed to improve sanitation in the growing city and employed an army of construction workers hand-digging tunnels and using steam engines to help deliver the major scheme.
The images date from 1900 and 1901, the last year of the Victorian age, when construction was in full swing and capture the scope of the impressive engineering project.
Bob Nicoll, of Scottish Water in Aberdeen, said: "I've had the pictures for the last 15 or 16 years.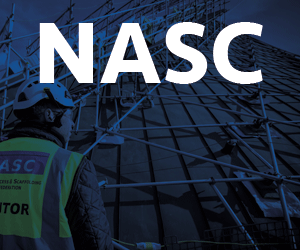 "They were part of some old archive stuff due to be thrown out but I felt they needed to be rescued from that as they show an amazing part of the city's industrial history."