London Power Networks, a subsidiary of UK Power Networks, was fined a total of £24,000 for offences, including two counts of carrying out work without a permit and a further two counts of failing to serve the required statutory streetworks notices before beginning work. 
Appearing before Westminster Magistrates' Court, London Power Networks pleaded guilty to the offences and the company was fined £10,000 for each offence of working without a permit, the highest level ever imposed in London to date for a single streetworks offence.
For failing to serve statutory streetworks notices the company was fined a total of £4,000. They were also ordered to pay £3,722 in prosecution costs.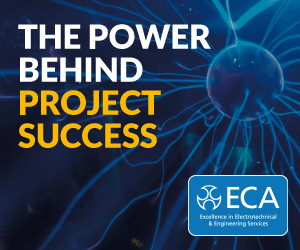 In passing sentence, the judge said: "I have seen a number of these cases and I remain unclear why large organisations such as London Power Networks continue to undermine regulations put in place to reduce inconvenience to road users when conducting streetworks. There is no acceptable excuse in my view and I hope the sentence passed today reflects that."
TfL has prosecuted London Power Networks for five previous offences since 2014 and issued over 1,650 Fixed Penalty Notices, 167 of which within the last year.
Including this latest offence, the company has been ordered to pay a total of £37,000 in fines for mismanaging streetworks since 2014.
A spokesman for London Power Networks said: "We take our statutory obligations seriously and have added new, improved measures to the thorough processes that we have in place for managing around 20,000 excavations we undertake every year.