Judie Thomas, 55, from Carmarthen, has given a disqualification undertaking for seven years.
An Insolvency Service investigation found that Thomas had caused or allowed A&J Thomas Holdings Ltd to under-declare sales on VAT returns.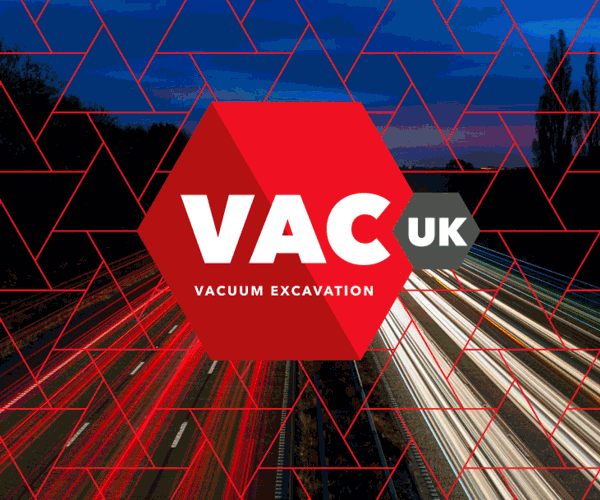 As a result of the under-declarations a debt became due to HMRC who are owed £95,322.
Thomas was the sole director of the West Wales building company which went into liquidation on 20 April 2015.
She has given an undertaking to the Secretary of State for Business, Energy and Industrial Strategy, which prevents her from being directly or indirectly involved in the promotion, formation or management of a company for seven years from 26 September 2016.
In January 2014 HMRC undertook investigations into the company's VAT returns and determined that sales figures had been under-declared in at least six VAT periods from December 2011 to December 2013.
The company went into liquidation on 20 April 2015 owing £129,322 to creditors, of which £95,322 was the sum due to HMRC for under-declared sales on VAT returns and assorted miscellaneous sums due for Corporation Tax, PAYE and interest and penalties.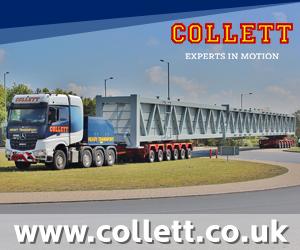 Stephen Baxter, the Official Receiver who oversaw the investigation, said: "This disqualification demonstrates that directors who fail in their obligations and cause creditors to lose money can expect to be investigated by the Insolvency Service and enforcement action taken to remove them from the market place."