Latest forecasts from Arcadis predict a further erosion of contractors' margins as demand drops and input costs continue to rise.
The consultant sees growing competition among contractors for work particularly in the industrial and commercial sectors.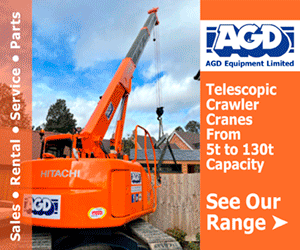 Arcadis said: "We could see a construction market with a number of speeds and not all sectors will be exposed to major price corrections – in the infrastructure sector, steady demand should enable suppliers to maintain price levels.
"However, in the high-risk prime residential sector, Arcadis anticipate that fewer contractors will be willing to bid for work.
"In many sectors the balance of power is shifting to clients. Whether these clients continue to build, and how they choose to procure will have a significant impact on how the construction cycle unfolds and by how much construction prices adjust."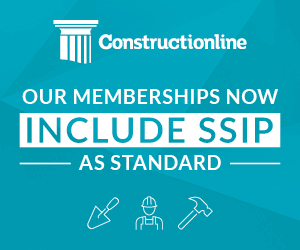 William Waller, Market Intelligence Lead for Arcadis,said: "There are significant indications that the commercial cycle has peaked in a number of sectors.
"Any contraction in workload is going to have severe consequences for an industry that has barely recovered from the 2008 crash.
"The combination of deflating construction prices and inflating input costs will impact overhead and profit levels, potentially leaving the supply chain squeezed in the middle.
"This could drive commercial behaviours where suppliers ultimately either cannot or will not endure further price deflation, and this is reflected in our forecasts. However, we need to retain some perspective. This is not another 2008.
"There are numerous different scenarios influencing the market at the moment, but the most important factor is a need to keep building.
"A sustained commitment to infrastructure and housing delivery will support the construction industry and deliver positive economic impact for the UK.
"Even with the challenges of Brexit, our view is that the UK still represents an excellent place to invest and as long as projects are deliverable and investible, they will continue to attract investment and support economic growth in the longer term."