The deal rests on Veolia gaining planning for the incinerator plant. Last year the secretary of state for communities refused planning permission on green belt land for a major heat-from-waste burner at New Barnfield, near Hatfield.
Since then fresh plans have been drawn up to build an energy-from-waste facility at Rye House in Hoddesdon.
The energy recovery facility will generate up to 33MW of electricity from the 350,000 tonnes of potential residual 'black bin' waste each year.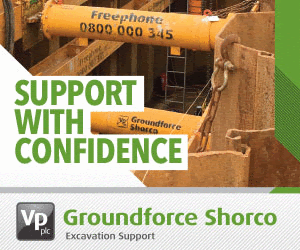 Veolia hopes to submit a planning application by the autumn. The various processes will then take around a year before a final decision is made.
Subject to planning permission, the construction work of the energy recovery facility will start in late 2017, and will be operational in 2020.
Estelle Brachlianoff, Senior Executive Vice President Veolia UK and Ireland: "Our partnership with Hertfordshire County Council has been strengthened following this new contract that will result in a significant investment in waste treatment infrastructure.