The Warwick Independent Schools Foundation has drawn up plans to move the 600-pupil King's High for Girls from its current town centre site to the campus on Myton Road where Warwick School and Warwick Preparatory School are already based.
The move, which will take three years to complete, will involve construction a main school building, music building, a sixth form centre and improvements and extension to the Bridge Sports Centre.
Work on the project is planned to take place in two phases. The first would focus on delivering the new King's High School building with dedicated school hall and dining room as well as the new shared sixth form centre with Warwick School for social, careers and some study activities. That would take two years, with completion scheduled for September 2019.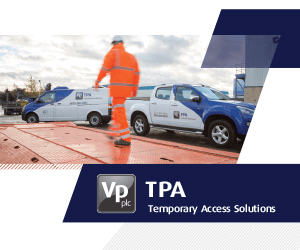 Work would then start on the improvements and extension to the sport centre and the new music centre.
The project is being managed by Arup, while Nicholas Hare Architects, London, have undertaken the master planning and design work.