I was miserable enough last Saturday as Watford scored their fourth against West Ham while fights broke out among our own fans around the ground.
Then the drip started straight onto my bald spot.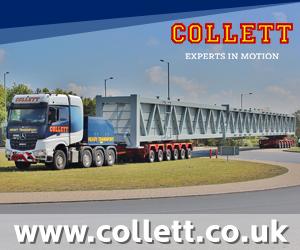 Now Balfour Beatty have built a very impressive steel structure covering the London Stadium.
But the actual roof sheets look like something you'd see patching-up your grandad's greenhouse – and they were leaking on Saturday.
Not quite as badly as the West Ham defence but that's for Slaven Bilic to sort out.
The teething troubles at the new stadium continue but should be sorted with a police presence, better stewards and moving all those who want to unofficially stand to the same part of the ground.
On the pitch it's time for Slav to remind some of our stars that the game is about defending as well as attack.
Dimitri Payet is a joy to watch but I don't think the West Ham coaching staff know the French for "tracking back".
The Hammers are away to West Brom this weekend which looks like a winnable game but they can't be trusted with our cash at the moment.
It's been a tough start to the season for Betting Spy so it's time to turn to a favourites' trio to try and change our luck.
Arsenal look a good thing to beat Hull on the road while Man City look a shoo-in at home to Bournemouth.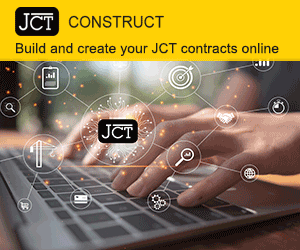 Everton are in good form with Lukaku firing again and I fancy them to comfortably see off Middlesbrough at Goodison.
The Arsenal,City,Everton treble pays 5/2 which isn't a massive price – but we'll take winners where we can at the moment.