The Enquirer understands that the 500 strong team of M&E workers wants an extra £10 an hour on top of current wages for the scheduled 70 weeks remaining on the project.
Crossrail chiefs are also looking to recruit hundreds more electricians but are being hampered by chronic industry skills shortages.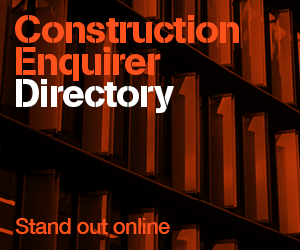 A source among the rank and file workers said: "There is a 2018 opening deadline date and the lads believe they deserve extra payments to get this finished.
"We've been told that Unite officials have written to Crossrail chiefs and we'll wait to see what they offer.
"They also need to attract hundreds more electricians and the only way of doing that is paying the very top."
It is understood that a consultative ballot of workers could be held over possible industrial action if the situation deteriorates.
Fears over soaring wage demands will cause unrest among contractors who will look to Crossrail for extra resources because bonus payments were not factored into many of the original contracts.
Another electrician said: "They don't have much of an option but to pay up.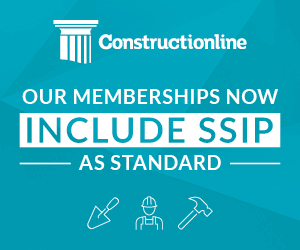 "They keep banging on about the job being on time and on budget but history tells you the real problems only ever come at the fit out stage – just look at at what happened on the Jubilee Line Extension."
A Crossrail spokesperson said: "The Crossrail programme is over 75% complete and is being delivered on time and on budget.
"Crossrail in partnership with its principal contractors has delivered the most significant injection of new skills into UK tunnelling and underground construction in a generation.
"Our contractors remain confident that they and their supply chains have the skills and resources in place to continue the successful delivery of the project."