Maidstone Crown Court heard how 41 year old Andrew Foster, an employee of Highway Care Limited was using a plasma cutter to cut up a drum that had previously contained a flammable substance.
Foster suffered life threatening injuries when the drum exploded in his face causing complex head and brain injuries.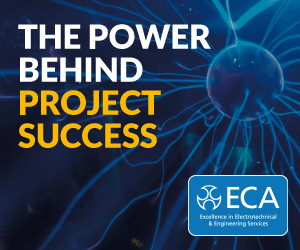 He has permanently lost vision in his right eye and now has very limited vision in his left eye.
An HSE investigation into the incident which occurred on 6 August 2012 found that the company failed to ensure the health and safety of their employees.
Highway Care Limited, of Maidstone, Kent, pleaded guilty to safety breaches and was fined £660,000 and ordered to pay costs of £33,358.46.
HSE Inspector Caroline Fullman said. "Andrew Foster has been left with devastating injuries that will impact on the rest of his and his family's lives. This incident could have resulted in a fatality.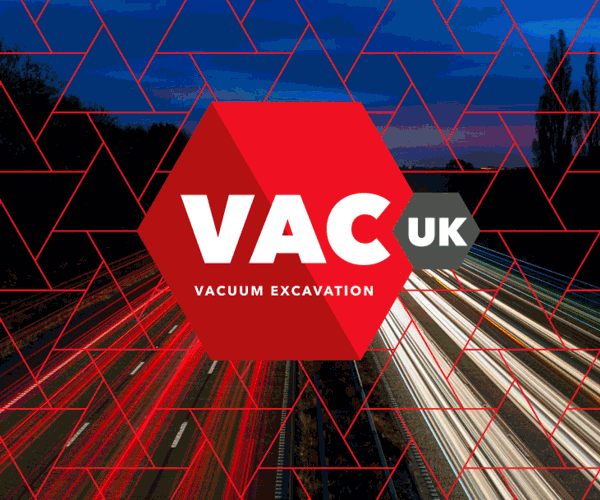 "If a welding torch or plasma cutter is used on a tank or drum that has contained or contains a flammable substance, it can explode. It only takes a small amount of residue to create a potentially flammable atmosphere.
"Mr Foster wants others to learn of the risk of hot work on drums and tanks – he was previously unaware of the risk."