The firm was one of largest demolition contractors in the North West and, unusually for the demolition industry, directly employed over 60 staff.
Insolvency firms CG & Co confirmed it had been called to act as administrators and a source told the Enquirer staff had been sent home.
The firm, which today trades as Forshaw Demolition, was set up 95 years ago.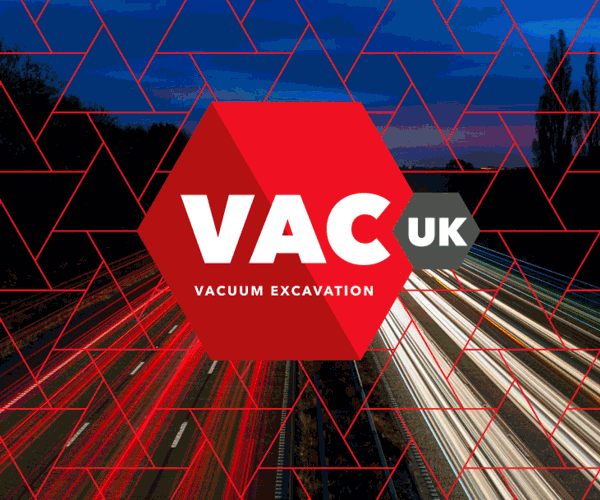 According to industry website Demolition News rumours about the firm's liquidity had circulated within the sector for more than 18 months.
Last November, managing director Andrew Forshaw, 47, quit as vice president of the National Federation of Demolition Contractors to concentrate on his family's business.