The nation's major house builders, who have come under attack from Government for not hiking housing starts, claim around 30,000 new builds are not being counted every year.
They blame poor returns from local authorities and a flawed methodology for the failing to record the equivalent of a town the size of Stevenage being lost from the numbers every year.
Stewart Baseley, executive chairman of the Home Builders Federation, said: "House building has increased significantly in recent years but the continual publication and use of inaccurate statistics is painting a negative picture that is undermining the progress being made in tackling the housing shortage.
"The Government's housing policies and the industry are delivering, and it is incredibly frustrating that official statistics are not reflecting what is happening on the ground but instead presenting an open goal for critics."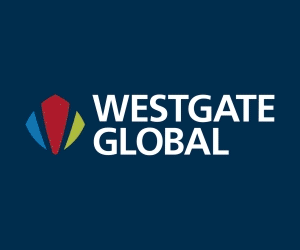 An analysis by the Home Builders' Federation showed Whitehall's quarterly and annual House Building Statistics underreport new build completions in 75% of local authorities.
The HBF's Ghost towns report shows that Department of Communities and Local Government figures underreport new build completions in 75% of local authorities with an average of 153 new homes 'lost' in each of those areas.
More than half of new build homes in areas such as Birmingham, Liverpool, Leicester, Salford and many London Boroughs are completely unaccounted for in the quarterly series.
They do not tally with the government's other data series – Net Supply of Housing – which is based on the Council Tax base and in 2014/15 showed that 155,000 new build homes were added to the housing stock, up 20% year-on-year. These figures are published only annually.
DCLG published data excluded
At least 75% the London Boroughs of Brent, Wandsworth, Hammersmith and Fulham and Kensington & Chelsea,
1,280 new homes in Birmingham (two-thirds of all new build completions)
920 new homes in Liverpool (63% of all new build completions)
640 new homes in Salford (half of all new build completions)
570 new homes in Leicester (6 out of 10 new build completions)
570 new homes in Sheffield (40% of all new build completions)
400 new homes in Chester West & Chester (29% of all new build completions)