David Cole was a site foreman on the large housing development project where he was struck by and pulled under a large bulk powder carrier.
In December 2014 Cole, who was contracted to Harlequin Brickwork Ltd, was walking along the site road at Mulberry Grove toward the rear of a mortar carrier.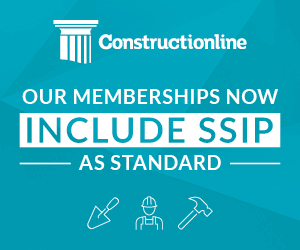 The vehicle was located on a T junction having just reversed into the junction.
Cole walked along the nearside of the vehicle as it pulled forward and turned towards the nearside. He was hit by the vehicle and pulled under it.
He suffered serious life threatening injuries. His skin was removed and split on his left arm and leg, he fractured his left hip requiring a pin to be inserted, and fingers on his left hand were broken.
His left leg has been left permanently shorter than his right by 20mm.
Reading Crown Court heard the site, run by the principal contractor, Crest Nicholson Operations Ltd, had failed to plan and manage the workplace transport effectively.
The HSE prosecuting told the court the incident could have been avoided had they monitored and taken action to ensure workers stayed behind the pedestrian barriers and not walked on the road, and prevented  large HGVs  reversing hundreds of metres at a time.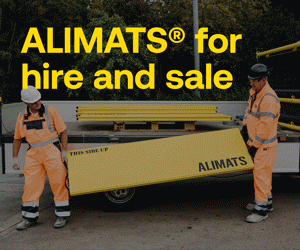 Crest Nicholson Operations Ltd., of Chertsey, Surrey, pleaded guilty to breaches of the CDM Regulations and was fined £800,000 plus £10,984 costs.
HSE's inspector John Berezansky said. "David Cole suffered life changing injuries because Crest Nicolson Operations Limited did not properly manage and monitor the workplace transport on their construction site.
"When working with such large delivery vehicles and construction plant, especially on projects where there are lots of pedestrians,  the principal contractor much take responsibility and ensure the health and safety of all those involved."