Four men and a woman from Preston and a Morecambe man set up a network of sham companies to launder money for an organised criminal gang.
An HMRC investigation found the group registered multiple new companies and most were used as fronts to launder the proceeds of the VAT fraud.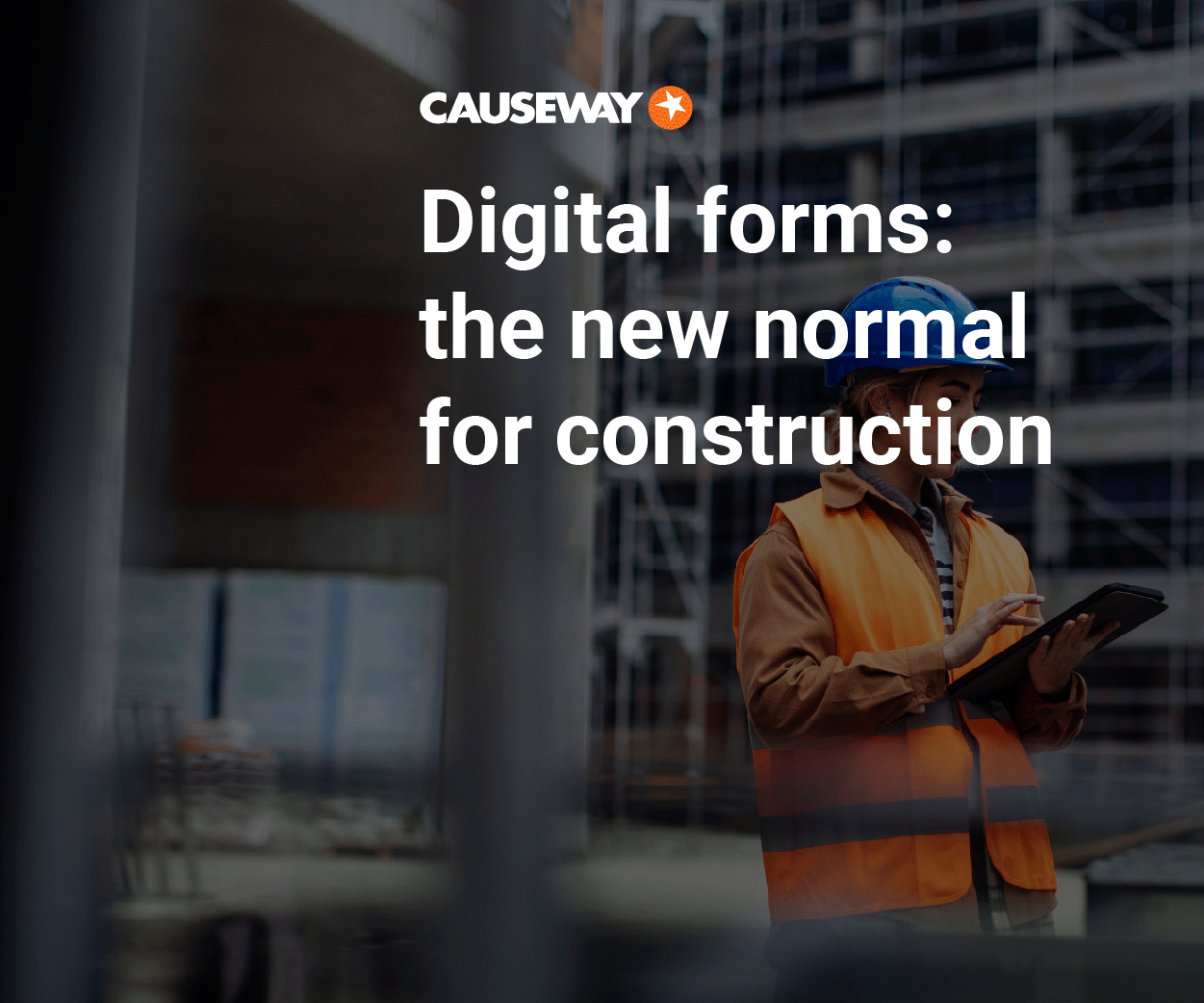 Large amounts would be paid into the accounts of each company before quickly being withdrawn.
Jo Tyler, Assistant Director, Fraud Investigation Service, HMRC, said: "These companies were, in the main, set up to create an illusion of legitimate trading when in fact their sole purpose was to clean up the dirty cash of criminal activity.
"The gang were recruited specifically to provide a service to help criminals launder their illicit profits and avoid detection, and knew full well they were breaking the law."
HMRC's investigation found the scam was linked to a fraud within the construction industry that has already seen 12 people sentenced in 2014 for setting up 23 fake companies to steal £4m in a VAT scam, with jail terms totalling more than 16 years handed down.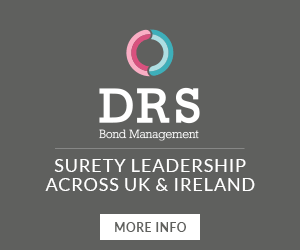 The six sentenced at Manchester Crown Court last Friday were recruited to help launder the criminal profits.