Somerset Infrastructure Alliance will carry out site road maintenance, landscaping, signage and fencing under a deal worth up to £25m over five years
The alliance will also undertake logistical services to ensure the free movement of the construction teams around the site, including carriageway and footway maintenance, site cleansing, traffic management, winter maintenance and minor civils works. The alliance will also be responsible for coordination of all works outside of the main construction areas.
Simon White, Operations Director for Skanska, said: "The unique alliance arrangement, that has been created with our local partners, is aimed at delivering the project in a highly collaborative way whilst building a local legacy of skills and employment."
Ross Williams, Managing Director, Forest Traffic Services, said: "We are looking forward to working in this innovative and collaborative way with our alliance partners to provide a best quality and highly responsive service.
'This major opportunity gives us the confidence to make a major investment in recruiting and training additional local staff."
Nick Bell, Managing Director, RK Bell Group, said: "This is a fantastic opportunity to move into the new nuclear build sector in a collaborative way, sharing skills and knowledge along the journey.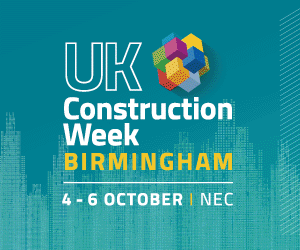 'It has given us an opportunity to continually raise the bar across the business whilst enabling us to invest in higher levels of training and apprentice schemes.
"Choosing the right partners, who can work well together to deliver on the client's requirements has been a clear priority."