Figures shared with the Enquirer by site workers outline their demands for bonus payments covering the remaining 70 weeks of the fit-out schedule.
Skilled electricians currently receive £17.83 an hour and want an extra £10-an-hour on top.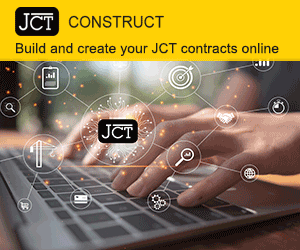 A revised rate of £27.83 an hour based on a 53 hour week would see weekly wages hit nearly £1500 and annual salaries exceed £75,000.
A rank-and-file worker said: "Electricians are being paid £30 an hour on big London jobs working via umbrella companies so Crossrail needs to compete.
"Crossrail is a vital project in London costing £14.8bn.
"Our demands are hardly excessive when you consider the total budget and the pay packets the project bosses are pulling in.
"We've been told all this will be discussed at a meeting between Unite and Crossrail next month so we'll see what they offer then."
Next month's meeting will tackle a rising tide of industrial unrest on the job over pay and working conditions. Contractors are understood to be becoming increasingly nervous over the threat of industrial action and a chronic skills shortage which is making it impossible to attract extra M&E workers.