Designed by Make Architects, 3 Arena Central will offer 230,000 sq ft of commercial space over 13 upper floors.
Arena Central is being delivered by ACDL, a joint venture between Miller Developments and Pro Vinci Asset Management.
Jonathan Wallis, ACDL and Miller Developments, said: "Our decision to submit these plans for 3 Arena Central demonstrates the confidence that we feel in the occupier market post-Brexit.
"By looking to secure planning consent now, we are minimising the lead-in time to the delivery of the building which, with the right occupier interest, could be delivered by Q1 2019."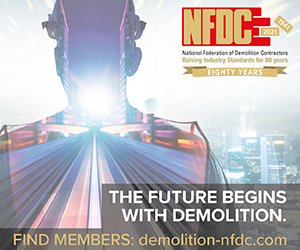 Funding is currently being sought to develop the building on a speculative basis.
Wallis said: "The property sector in the West Midlands is fast-moving, with a sustained focus on the city as a prime business destination and we want to be in a position to offer the best possible commercial opportunities to ensure that the city and wider region remains a viable and attractive proposition, contributing to a truly first-class city centre commercial development."
The exterior of the building will be clad in a geometric pattern of hexagonal metallic panels, while a double-height colonnade along the northern face will create a direct visual link and pedestrian route east-to-west across the site from Alpha Plaza to the canal basin.
The building's three basement levels will also provide capacity for 66 car parking spaces, over 40 secure cycle spaces and associated locker and shower facilities.
Adjacent to Centenary Square and the Library of Birmingham and fronting Broad Street, Arena Central is a key commercial development for Birmingham, with outline consent in place for over 1 million sq ft of commercial space, including the 135,000 sq ft 1 Arena Central and 210,000 sq ft 2 Arena Central, the building selected by HSBC for the headquarters of its new ringfenced banking division, which will reach practical completion in 2017.