Roger Stoddern, 47, was dismantling scaffolding on 24 June 2013, when he fell from a flat roof of a property in St Mawes.
He was taken to Derriford Hospital but died three weeks later due to the severity of his injuries.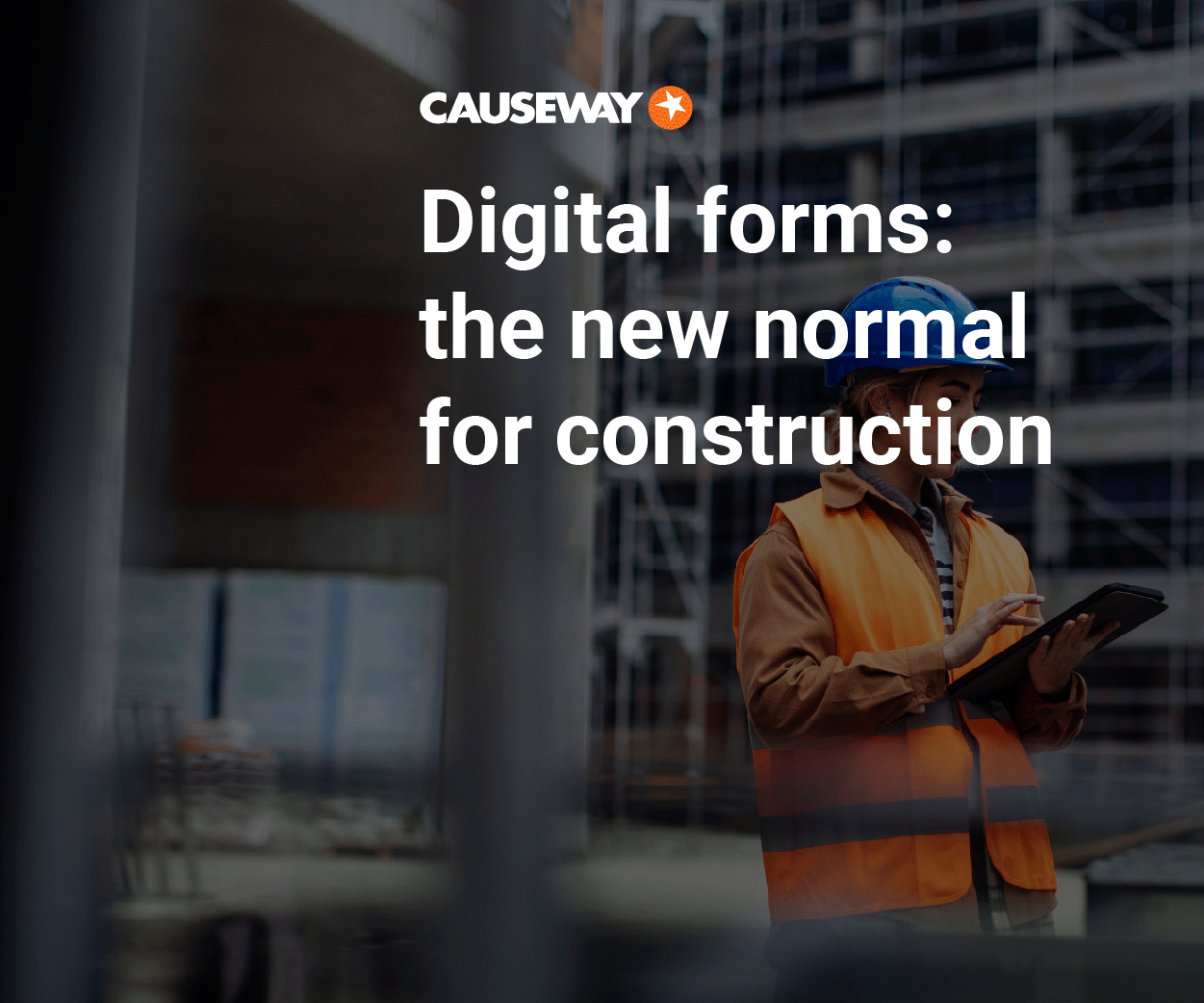 Truro Crown Court heard how Stoddern was stacking 3m roofing sheets on the flat roof of the property without any edge protection.
The safety railing had been removed to allow access to the flat roof so the sheets could be stacked.
The court also heard how one of the defendants replaced the safety rail following the incident to cover up the cause of the incident.
The HSE's investigation, alongside Devon and Cornwall police, found that Colin Marshall Scaffolding was not qualified to erect the scaffolding and there was evidence no personal protective equipment, such as harnesses, was used.
The condition of the scaffolding also failed to meet current safety standards.
Colin Marshall, of St Austell, founder of the business pleaded guilty to safety breaches and was given a four-month prison sentence suspended for two-years.
James Marshall, also of St Austell, Colin's son and business partner was handed an eight-month sentence suspended for two-years. They were ordered to pay costs of £25,661.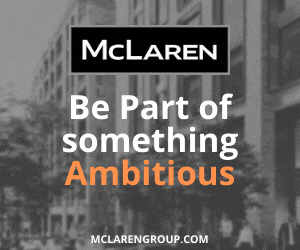 The HSE inspector said: "Colin Marshall and James Marshall are responsible for the death of Roger Stoddern.
"It was entirely preventable and should not have happened. The risks of working at height are known.
"Scaffolders must ensure they use the right protective equipment and have sufficient edge protection in place to prevent workers falling."