Styles & Wood will initially pay £2m in cash and shares for the Sussex-based company net of £2.5m cash acquired with the business.
Another deferred payment of up to £5m will depend on the firm hitting set financial targets over the the next three years.
The overall market for data centres is forecast to reach over £1.1bn by the end of 2020, representing annual growth of 3-4%.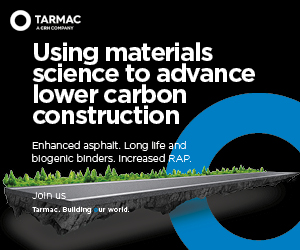 Based in Horsham, Keysource employs over 60 staff and last year delivered £19m turnover generating an underlying pre-tax profit of £100,000.
Tony Lenehan, chief executive officer, said:  "The data centre market is a sector we have been looking to access for some time and believe it has strong growth prospects driven by a combination of macro and regulatory factors.
"The acquisition follows our successful consortium arrangement with Keysource on an ongoing major banking framework and we have been very impressed with the team's expertise and project delivery capabilities."
He added: "Styles & Wood has a proven diversification strategy which has strengthened our client relationships across our focus sectors.
"This acquisition further reinforces our strategic vision and will enable us to widen our service offering to both existing and new customers and create new sustainable business opportunities for the group as a whole."