The Hackney project will see Wates build two towers of 20 and 16 storeys containing 198 apartments designed by Karakusevic Carson Architects and David Chipperfield Architects.
Completion of the two towers, Mono and Duo, is expected by summer 2018.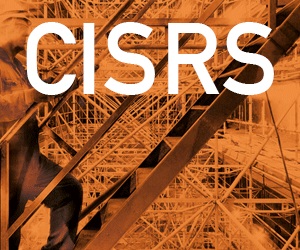 Mark Tant, Managing Director Wates Construction London Private Residential, said: "Anthology's aspirations for Hoxton Press are to create a premium residential development that complements the ongoing regeneration at the Colville Estate, ambitions that Wates has long-standing proficiency in fulfilling."
David Newey, Project Director for Anthology Hoxton Press added:  "We are thrilled to be working in collaboration with Wates on the exciting regeneration of the Colville Estate.
"Hoxton is cemented as a key London destination for buyers, renters and tourists alike. By working with Wates, we are able to bring our vision to life with a development that sits in the heart of Hackney and has good travel connections, markets, shops and design studios just a stone's throw away.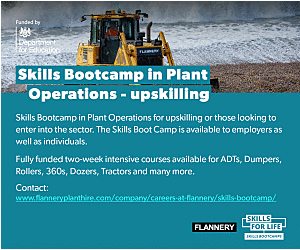 "Anthology will continue to work closely with Wates to deliver homes that provide the community with a location for creativity to flourish."