The new house builder is being funded with £40m from council loans, which will be paid back to the council at a commercial rate.
Councillor Peter Bilson, Deputy Leader and Cabinet Member for City Housing and Assets, said: "There is a strong belief that a council owned housing company is both viable and offers the best outcomes for the council in terms of strategic housing, income generation, jobs and training opportunities.
"It is not there to compete with private sector developers but to add to the housing offer in the city by identifying alternative sites.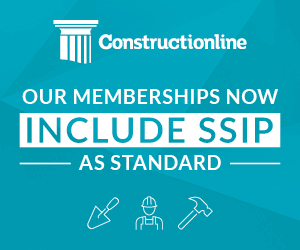 "It will also provide new market rented homes for families who cannot afford a deposit to purchase a home, which is not currently available in the city."
Subject to planning approval, WV Living initially plans to build 400 homes on four sites of council-owned land, with just a quarter set aside as affordable council homes and the rest for sale or private rent.
The site earmarked for development are at the former Danesmore Park Primary School site in Ashmore Park, former Wednesfield High School site, former swimming baths site on Prouds Lane in Bilston, and former Ettingshall School site.
Work is expected to begin in spring 2017.
Wolverhampton currently has sufficient land identified to meet projected housing targets but the council is eager to speed up the building of homes.
WV Living will repay the council from income made through the sale and rental of homes.
The repayment of the loans will generate additional income for the council, which will be used to support the provision of other council activities and services.
"The aim is to boost the new build housing market in the city and a very prudent approach has been taken to the WV Living business plan," said Bilson.