Sources have told the Enquirer that staff are braced for continuing cuts at the Essex based contractor's 2,400 strong workforce.
The company has endured a tumultuous year of profits warnings, boardroom coups and senior management changes.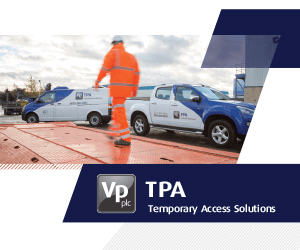 Last month Lakehouse confirmed it "has begun to reduce and re-assign headcount in certain operational and support functions to better align costs and staff levels with the Group's future plans."
Lakehouse also drafted in Bob Holt from Mears as executive chairman in a bid to turnaround the company.
A Lakehouse insider said: "This started in August and the redundancies are being staggered so they are going under the radar a bit.
"The numbers are adding up though and people are leaving with a lot of uncertainty and rumours flying around."
It is also understood that the company's roofing division is being wound down.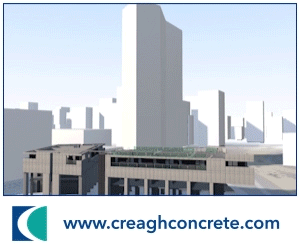 The Enquirer contacted Lakehouse's Head of Marketing but an automatic email reply said: "I am now out of the office until my final day at Lakehouse on 30 September."
The firm's City spokesperson said the redundancy programme was "old news" and declined to comment on the numbers involved.