The Enquirer understands that civils operatives are unhappy with the site access system on the job.
They claim the  computerised system used by the ATC joint venture of Alstom, TSO and Costain is not registering all work on the job leaving operatives out of pocket.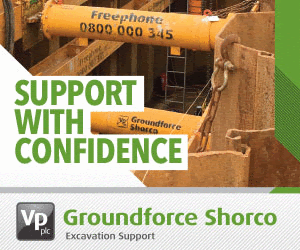 One said: "You check in using a fingerprint scan and your working hours are logged but loads of the lads are seeing time missing."
UCATT London Regional Secretary Jerry Swain claimed the union has been denied access to the site canteen to discuss the issue with workers.
He said: "We will now be holding a demo outside the job on Thursday to highlight these issues."
It is understood that UCATT is working closely with the Unite union as M&E workers continue to demand bonus payments to finish the job on time.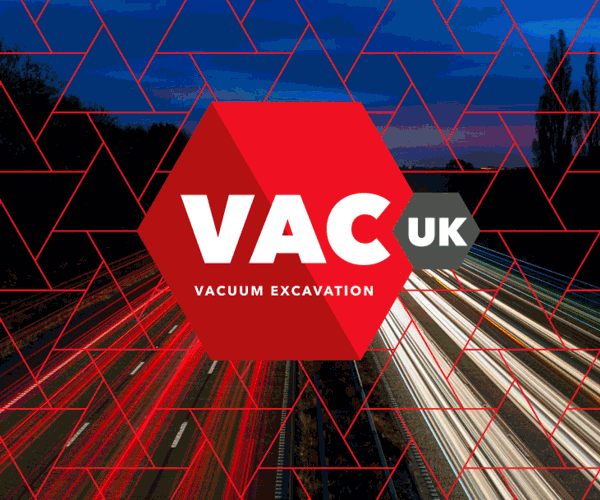 Swain said: "We are having discussions with Unite and could be looking at taking some sort of joint action on Crossrail unless conditions improve for our members."