The strategy has resulted in a 63% jump in pre-tax profit to £28.2m for the year to June 30 2016 on turnover up 20.8% to £142.1m.
The average selling price of a house was £125,700 as the market for low cost homes in the North of England continued to grow as sales rose to 904 units from 751.
Chairman Dermot Gleeson said: "Our twin track strategy – the development of low cost homes for open market sale in the North of England and strategic land sales in the South – goes from strength to strength, delivering increased margins, profits and cash.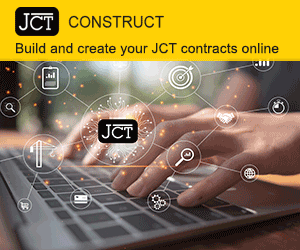 "Gleeson Homes continues to see strong customer demand for its low cost homes.
"The opening of two new regional offices and the increase in its land pipeline to 9,284 plots will enable the division to continue to grow in what remains a strong market for low cost homes in the North of England.

"Hard working, low income families remain committed to home ownership and the cost of owning a Gleeson home is, in many cases, cheaper than an equivalent council house rent.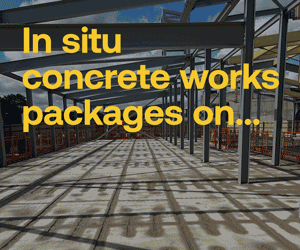 "The Government's support through the Help to Buy Scheme, which has been extended to 2021, and rigorous control of costs in Gleeson Homes means that our selling prices remain exceptionally affordable"