The University has already awarded contracts two blocks known as P & Q and is now planning further construction work on the campus.
Block R will rise to five storeys and contain 674 student rooms with ensuite shower rooms.
The University hopes to award the contract by the start of next year for completion in 2019.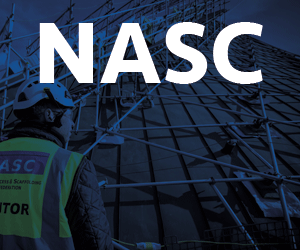 Newry-based O'Hare & McGovern won the contract for blocks P & Q and will start work next month.
More information on the design and build bid race is available on the University's website.