The university has selected architect Hawkins\Brown's design concept for the gateway building, which will form part of a £200m 10-year development masterplan.
Roger Hawkins, partner at HawkinsBrown, said: "We are tremendously excited about getting started on this project, testing some of our initial design ideas with students and staff from UCLan and with people from the city of Preston."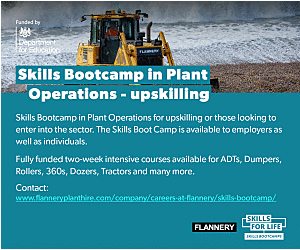 The project is due for completion in 2019. AECOM is project and cost manager and BDP is providing a wide range of multi-disciplinary engineering services.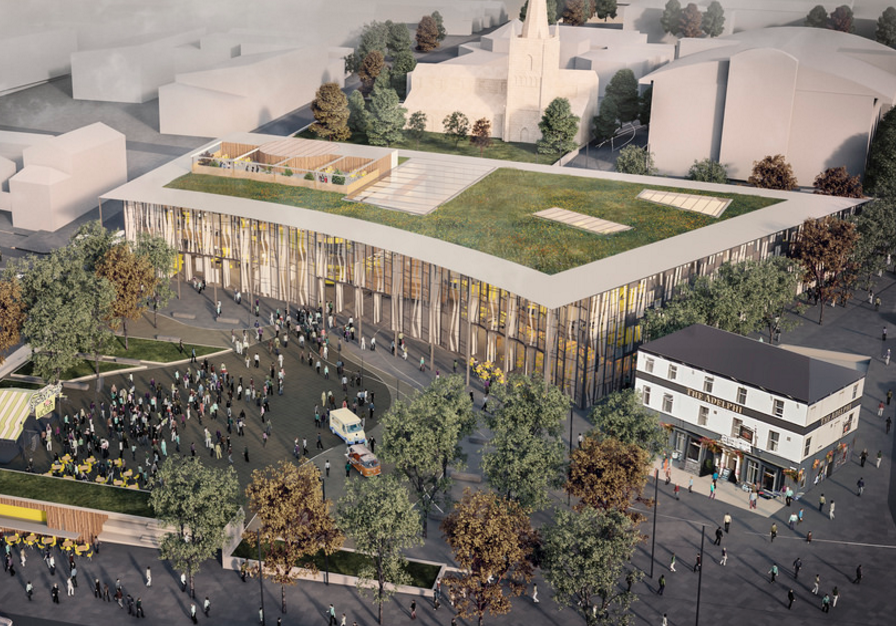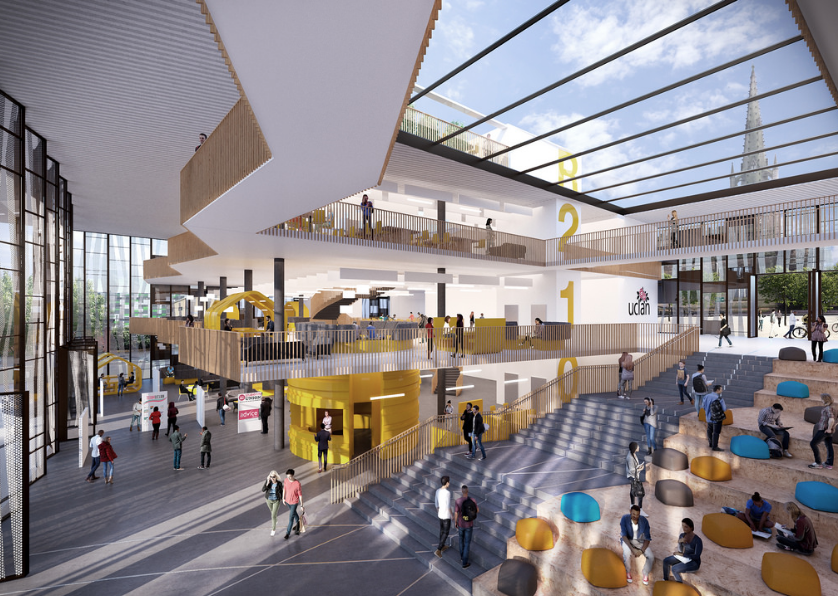 The design concept features a biodiverse roof, LED lighting underfoot, a pavilion café bar and a large glass façade to create feelings of light, space and airiness.
Michael Ahern, Chief Operating Officer at UCLan, said: "These are exciting times for the University and the city and there is huge potential in the Hawkins\Brown scheme, which is just the start of the development process. We will continue to work very hard with our partners at Lancashire County Council, Preston City Council and the local community so that the final design reflects a shared vision that improves connectivity with the city centre."