The two phase Mill Green Village scheme will be situated on the outskirts of Cannock town centre and cost more than £110m to build.
It is expected construction work will begin in autumn next year on the first phase of the 280,000 sq ft village. By 2019, it will provide up to 130 designer outlet stores, new restaurants and around 2,000 car parking spaces within easy access of the M6 and M6 Toll road.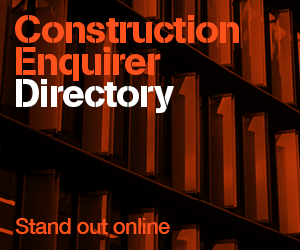 Richard Upton, Deputy CEO, U+I, said: "This is a major investment that could generate more than £500m of socio-economic improvements over the next ten years and create in excess of a thousand jobs, benefitting Cannock and the wider region and putting this outlet in the top five outlet centres nationally.
"We intend to create a unique experience in factory outlet retailing."