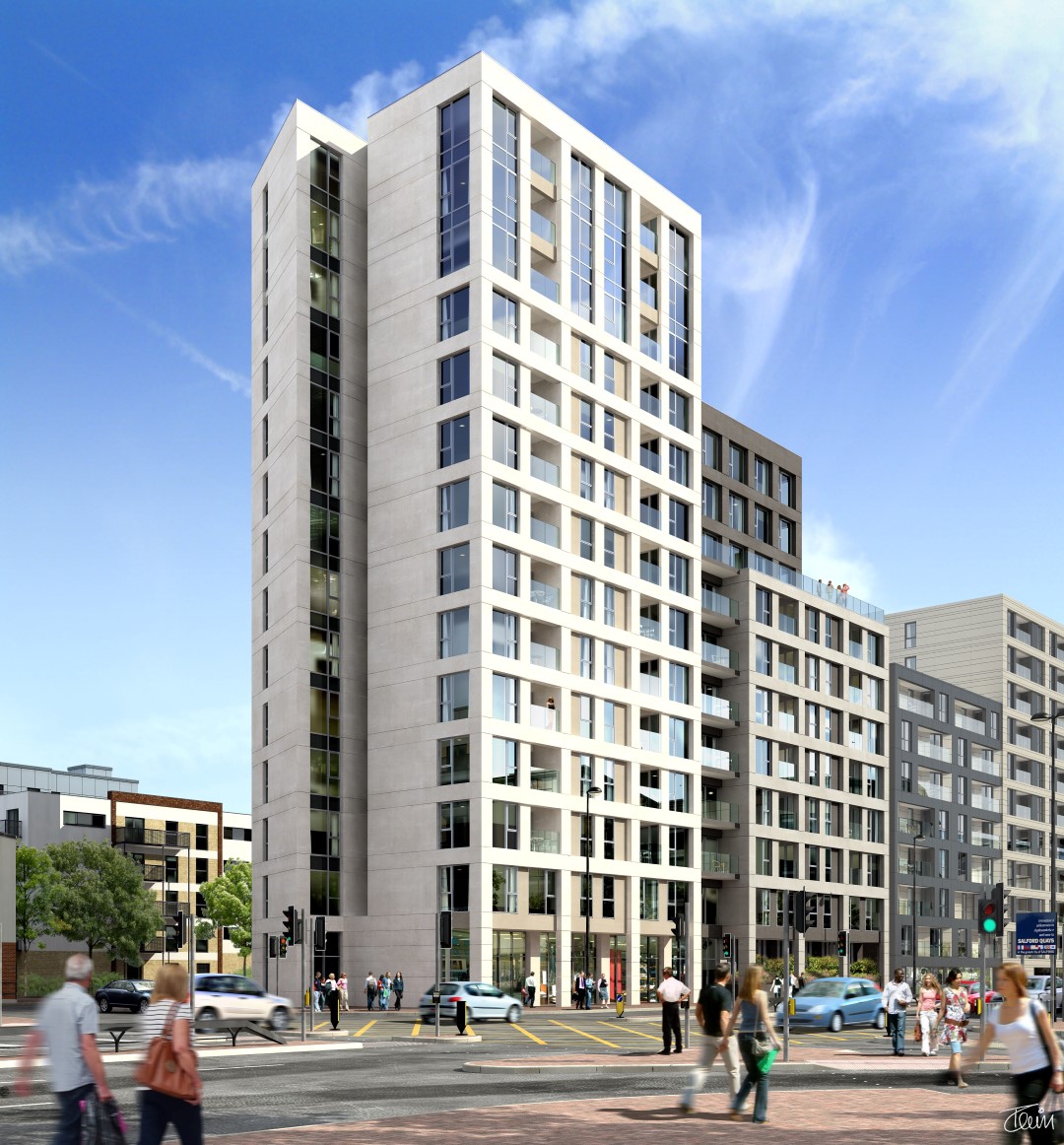 The Trafford Road project known as the X1 The Gateway will rises to 19 floors containing 191 one and two bedroom apartments.
Forrest has just started on-site at the 18,500 sq ft scheme, which will feature a gym for residents, 30 off-street parking spaces as well as a commercial unit on the ground floor.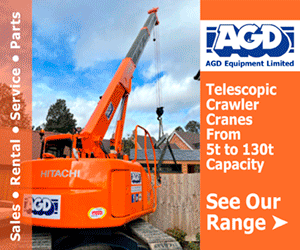 Senior project manager, Matthew Fisher, who joined Forrest's senior operational team from Bouygues in April to support X1 developments, will oversee the project.
Forrest recently completed phase one of X1's Eastbank project in Manchester city centre, and was appointed to deliver phase two, X1 The Plaza, in January 2016.
Neil Ashworth, head of new build at Forrest said: "Strengthening our profile in the private residential sector continues to be a driver behind our diversification strategy, especially as growing property demand pushes new-build development in the sector even higher."
Melissa Green, Operations and Regional Director of X1 said: "Following our successful partnership with Forrest on X1 Eastbank, they were a natural choice for X1 The Gateway. With all units in X1 Eastbank already sold, we expect to see similar levels of popularity for this new high-end scheme."