A critical report from Transport Select Committee published in the Summer recommended that the government should not proceed with 'All lane running' schemes while major safety concerns exist.
The cross-party group of watchdog MPs have now launched an attack on the Department for Transport for approving an all-lane running scheme on a 32-mile stretch of the M4 before its response to their report could be considered.
Officials have been keen to press ahead with smart motorway projects – which are already in operation on sections of the M42, M1, M6 and M5 – as a way of boosting capacity without widening roads.
Plans are in place to convert the hard shoulder into a running lane on around 300 miles of motorway, with a programme of 30 schemes costing £6bn over the next nine years.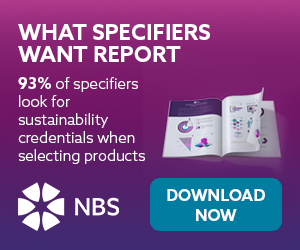 The Committee argued that the permanent conversion of the hard shoulder into a running lane is a radical change to the nature of motorways and creates a real challenge for motorists.
Louise Ellman, chair of the Transport Select Committee, said: "The Department for Transport is blatantly ignoring the safety concerns set out in our report. We had barely received the response to our report before the government endorsed an all lane running scheme on the M4.
"The Committee isn't arguing with the government about the need for more capacity on our motorways, or their statement that motorways are our safest roads. We support smart motorways such as the M42 scheme.
"But we take real issue with the government's assertion that all lane running schemes on motorways are no different to other types of roads without hard shoulders. Motorways are a different class of road and drivers have different expectations when using them.
She said: "The Committee remains concerned about the size and spacing of Emergency Refuge Areas. While we are pleased that Highways England has committed to a review, the M4 proposal should not have gone ahead until the review is complete.
"We are not the only people who are worried about this incarnation of All lane running schemes. In the course of our inquiry, there were genuine concerns raised by the emergency services, road workers and recovery operators. The government cannot ignore them."